Alternative Venue Performance Spaces, Active Learning, and Coffee Shop Collaboration

January 11, 2020 09:25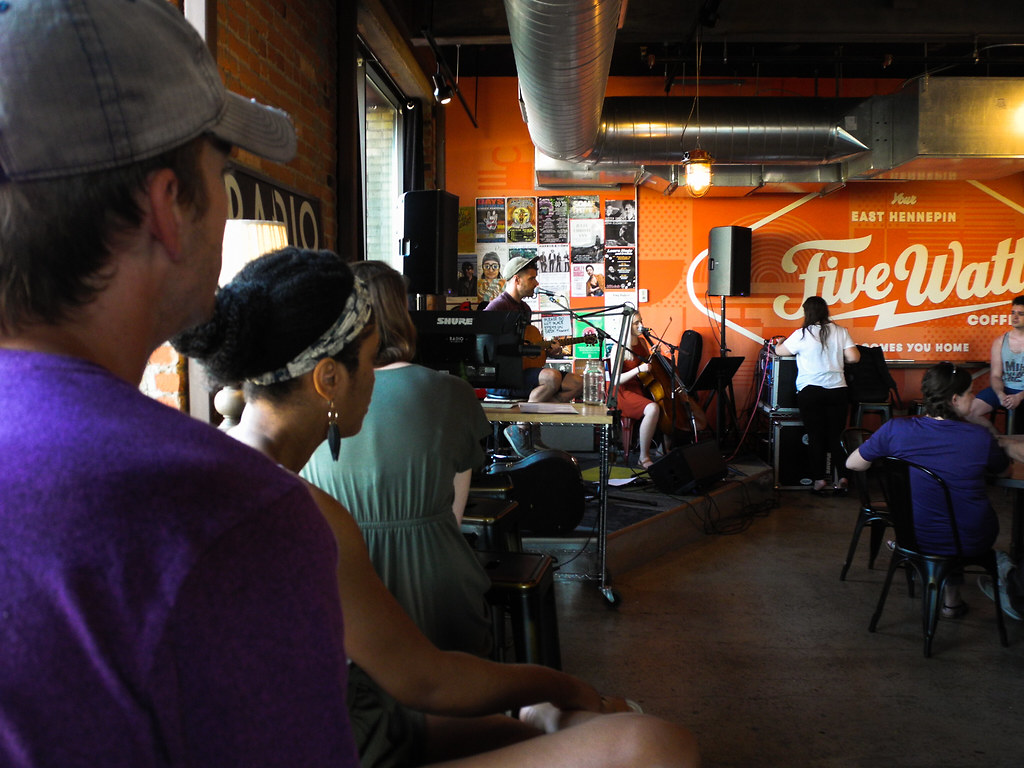 Milwaukee pipe organ builder John Miller and I got together on New Year's Eve day at Five Watt Coffee on Hennepin here in Minneapolis to discuss all things pipe organ and in particular, that which relates to a project we want to launch that repurposes my Op.1 into something that correlates well with our shared idea of an organ placed in an alternative space for collaborative use. It was notable that Five Watt Coffee is a space that combines a coffee shop with an active alt-indie music performance space. One can even find visual art displayed for sale.
I had thought about the merge of pipe organ culture and alt-hipster culture before and wrote about it here after seeing two friends form a collaborative indie-folk group combining dance with music, perform out one night. I also discussed in the same story the possibility of placing a cabinet organ for collaborative use in an alternative performance space like an art gallery. John Miller saw potential in the type of space provided by Five Watt Coffee itself.
I occasionally work with the Product Design major at the University of Minnesota where students are set up in courses to work collaboratively in teams. This method of instruction is referred to as Team Based Learning or alternatively, Active Learning. The performance space John and I see an organ going into is essentially, whether on a college campus or not, an active learning space where a team of musicians get together and perform using our collaborative pipe organ project as a performance hub. And like Five Watt Coffee, the ideal location would be a multi-use performance space where people come together to experience and interact with the art and performance going on around them.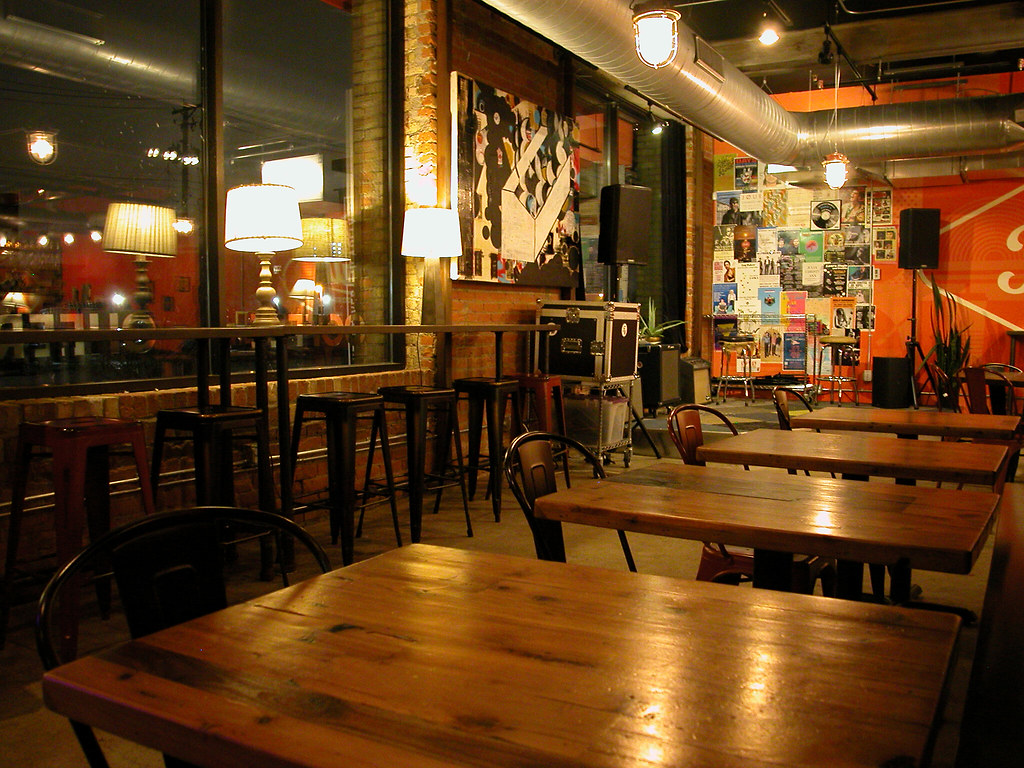 My goal in the new year is to shop our concepts around and seek a project commission that rebuilds Op.1 into a tool for collaborative music performance. The goal is innovative and worth taking time to pursue.
Posted January 11, 2020 09:25

RSS Feed
A Design Narrative Based on Culture and Art

by Steve Panizza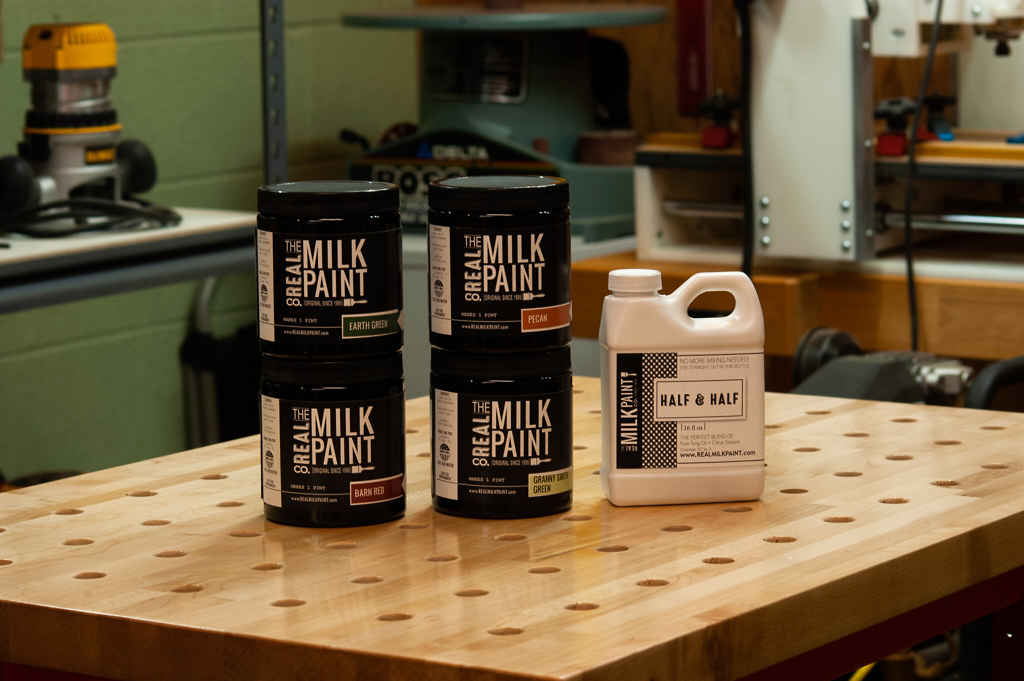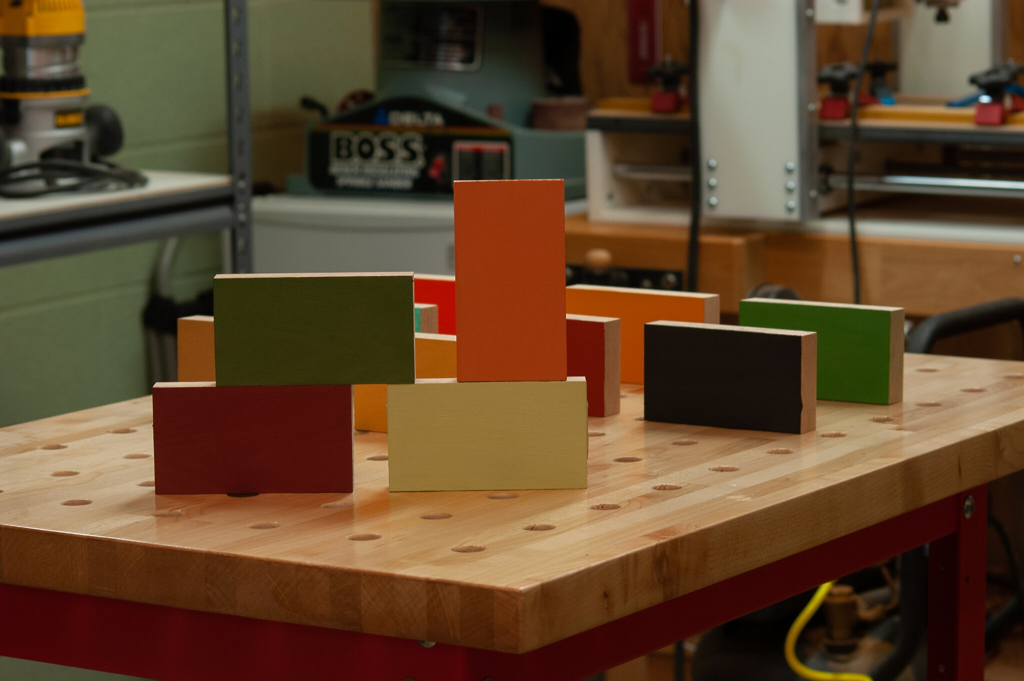 Recent Blog Entries
Archive