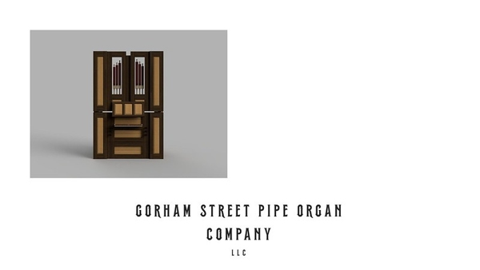 Profile
Steve Panizza
2010 E. Hennepin Box 61 Minneapolis, MN 55413
612|327|3688
Contact Me
My name is Steve Panizza, and this is my portfolio. I am a builder of creatively designed mechanical action cabinet pipe organs.
Discover my work here both past and present, and feel free to contact me if you would like to know more.
My workshop is in rented space at the former General Mills Research Center complex of buildings.
Cheerios was invented here.